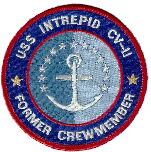 To contact the Webmaster, visit the 'Contact Us' page and complete the form with the information requested. When completed, click Send.
© Website created by FCM Neal O'Connor exclusively for the USS Intrepid Former Crew Members Association, Inc. and its members.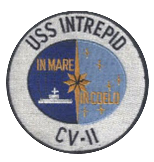 Updated Vaccine/Mask Policy for
Museum Staff, Volunteers and Visitors
Became Effective Monday, 02 MAY 2022
On Monday, May 2, 2022, the Intrepid Museum no longer required our staff, volunteers or visitors to wear masks. Ongoing protocols such as timed entry, increased sanitization, one way routes and enhanced ventilation will remain in place.
We understand that choosing to wear a mask is a personal decision. While no longer required, staff and volunteers may continue to wear masks for their own protection. We ask that each person's individual choice is respected. More specifically, staff must be mindful and respectful of each other's work/office areas. If you enter an office or space where a team member is wearing a mask, you must as well unless they indicate otherwise. As always, masks are available for any staff member if needed.
The vaccination requirement for all present and future full and part-time staff, partners and vendors remains in effect.
Thank you again for the way you've adapted and innovated under trying circumstances. We will continue to monitor the situation and the guidance of health experts to make the most informed decisions moving forward for the safety of ALL.
______________________________________________________________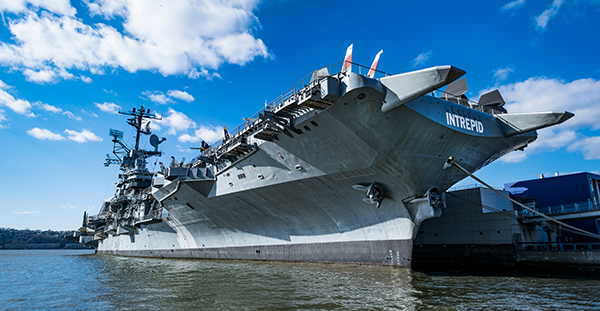 If you would like to download and print this article, Click Here.
After you have downloaded the article, click on your printer icon to print.